Skyline Aviation are New Zealand's busiest aeromedical provider, also serving the South Pacific with aeromedical and air charter services.
We've been working with Skyline Aviation since 2009, developing multiple brands and designing and producing business to business communication and marketing collateral.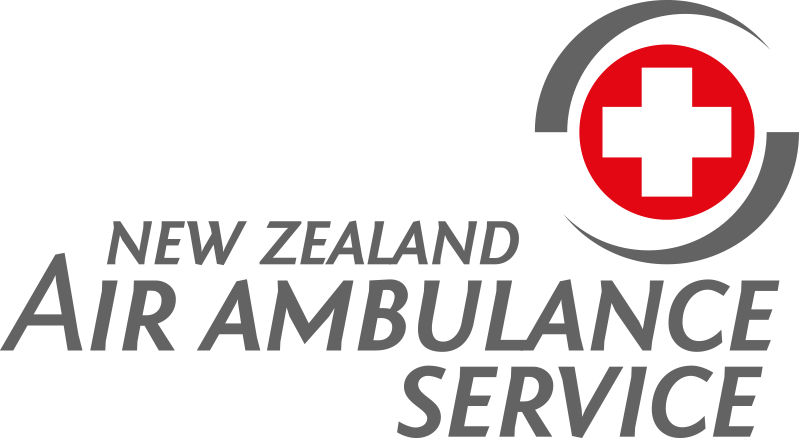 A business unit of Skyline Aviation, New Zealand Air Ambulance Service provide a dedicated 24/7 air ambulance service throughout New Zealand and the South Pacific.